magali dalix
my passion:
sport
I NEVER WANT TO STOP REINVENTING MYSELF.
"MY DREAM: CHANGE THE WORLD THANKS TO MY METHOD."
I am a professional in the world of sports for more than 25 years, with a life dedicated to the technique and perfection of exercise with a vocation of transmitting all of my energy to others.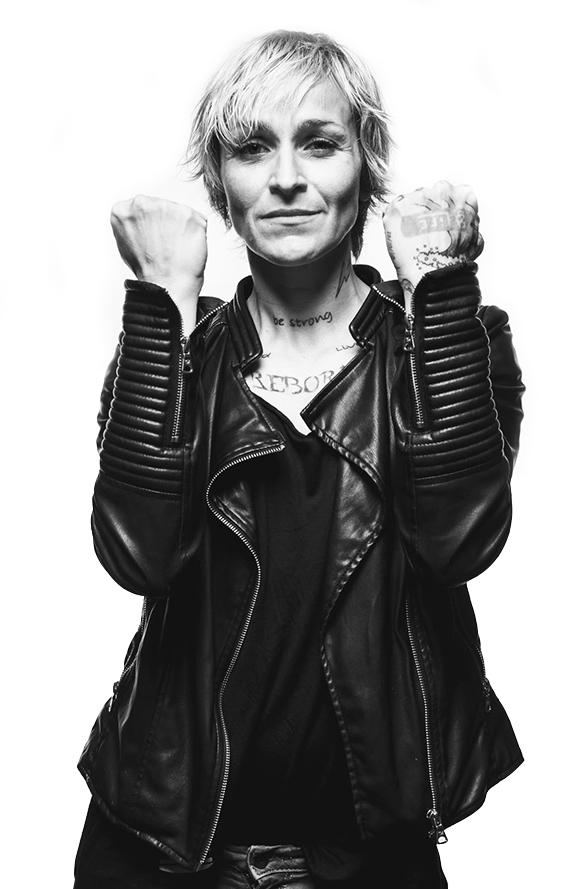 TRAIN WITH ME
FROM ANYWHERE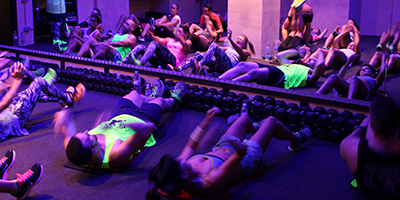 LA SALA MAGALI
I opened the very first Boutique Gym in Spain. The most pioneering and state of the art training center in Barcelona, with more than 13 years of experience featuring a unique method.
The method Magali Train Better® goes beyond the physical aspect because it strengthens the mind, it pushes you to be who you want to be and it teaches you to fight in order to achieve your goals.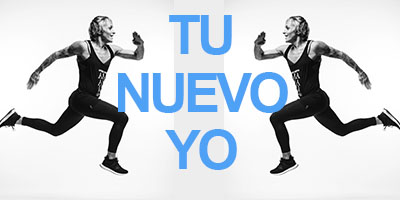 BOOKS
I have written 3 books in the last few years. In the first, "Reborn", I explain my method through the lens of my life. "Cambia tu cuerpo y tu vida" & "Tu nuevo yo" are books that you can carry with you to train from absolutely anywhere, without the need for material, and with short training sessions. Excuse- free and suitable for everyone.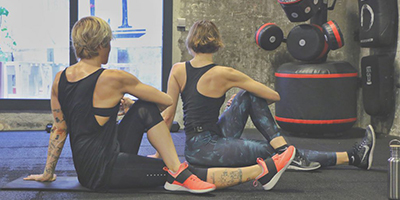 ONLINE COURSE
We have created an online course for you together with "We Love You Academy", so that you can get started with exercise, participate in sports and get in shape. We spent, alongside Elka, 20 days in which we carry out 10 minutes of training daily. You can't have missed the progress Elka has made. You too can expect more of the same if you sign up for this course!
PROFESORA
2017 & 2018